Usually, the introduction of Shared Services gives rise to both qualitative and quantitative advantages.

"Our job is to support the growth of companies, which is why we provide exceptional Services."

This vision accompanies us on the way, to being "the" service provider for your company in the Shared Service areas.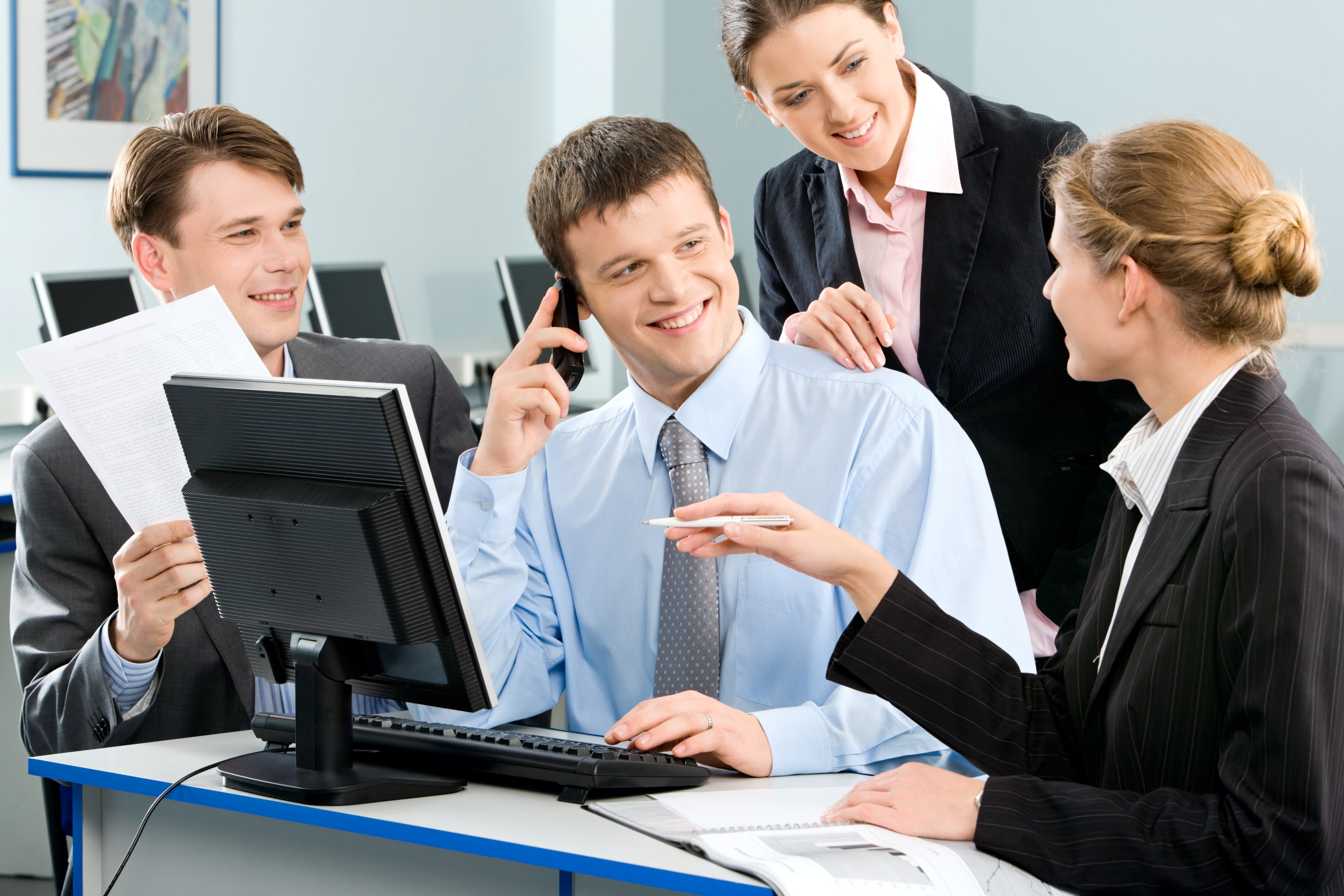 Availability is important for you? We can help!
More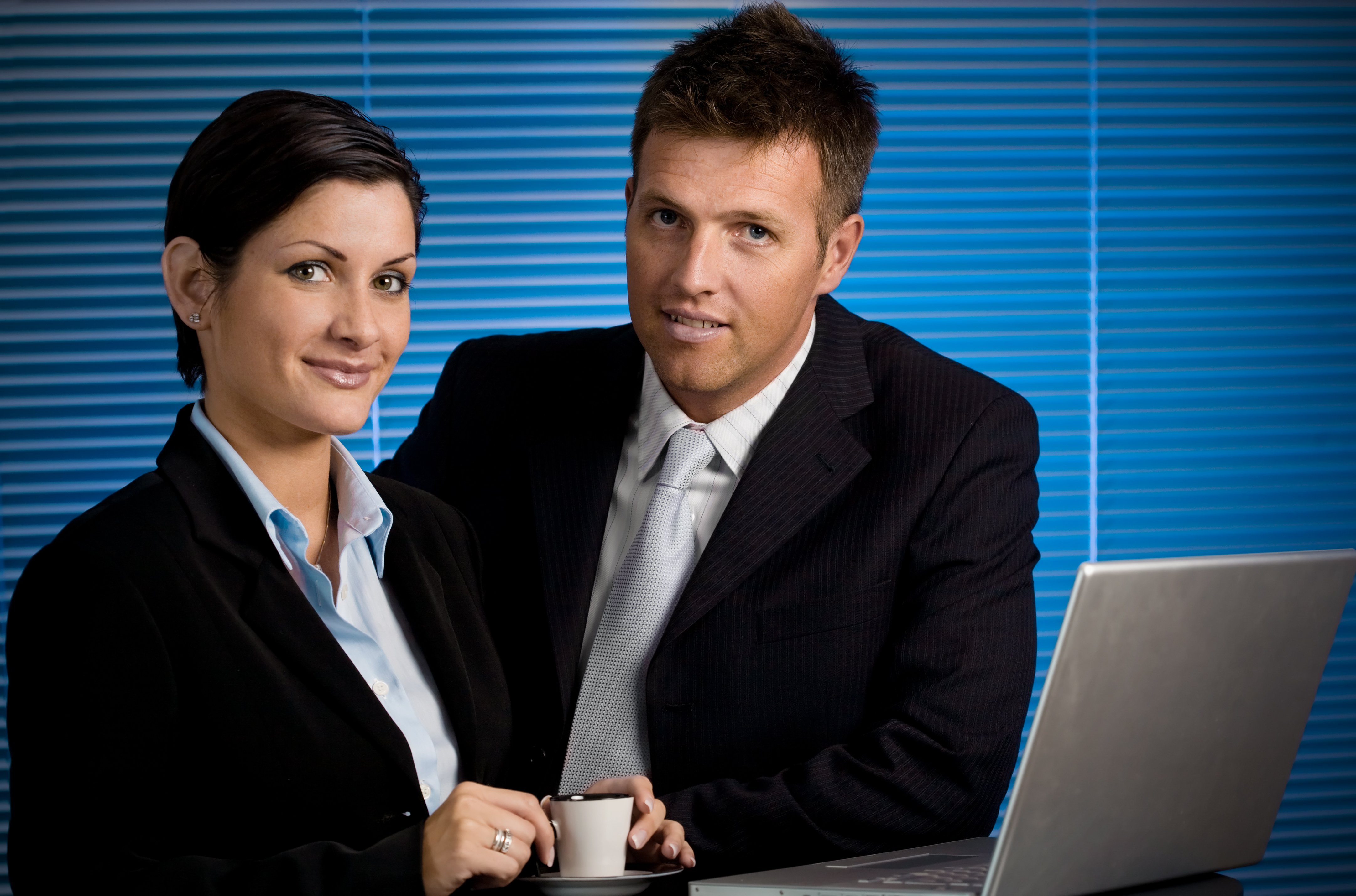 Do you have the time? We have the experience and know-how to help
More