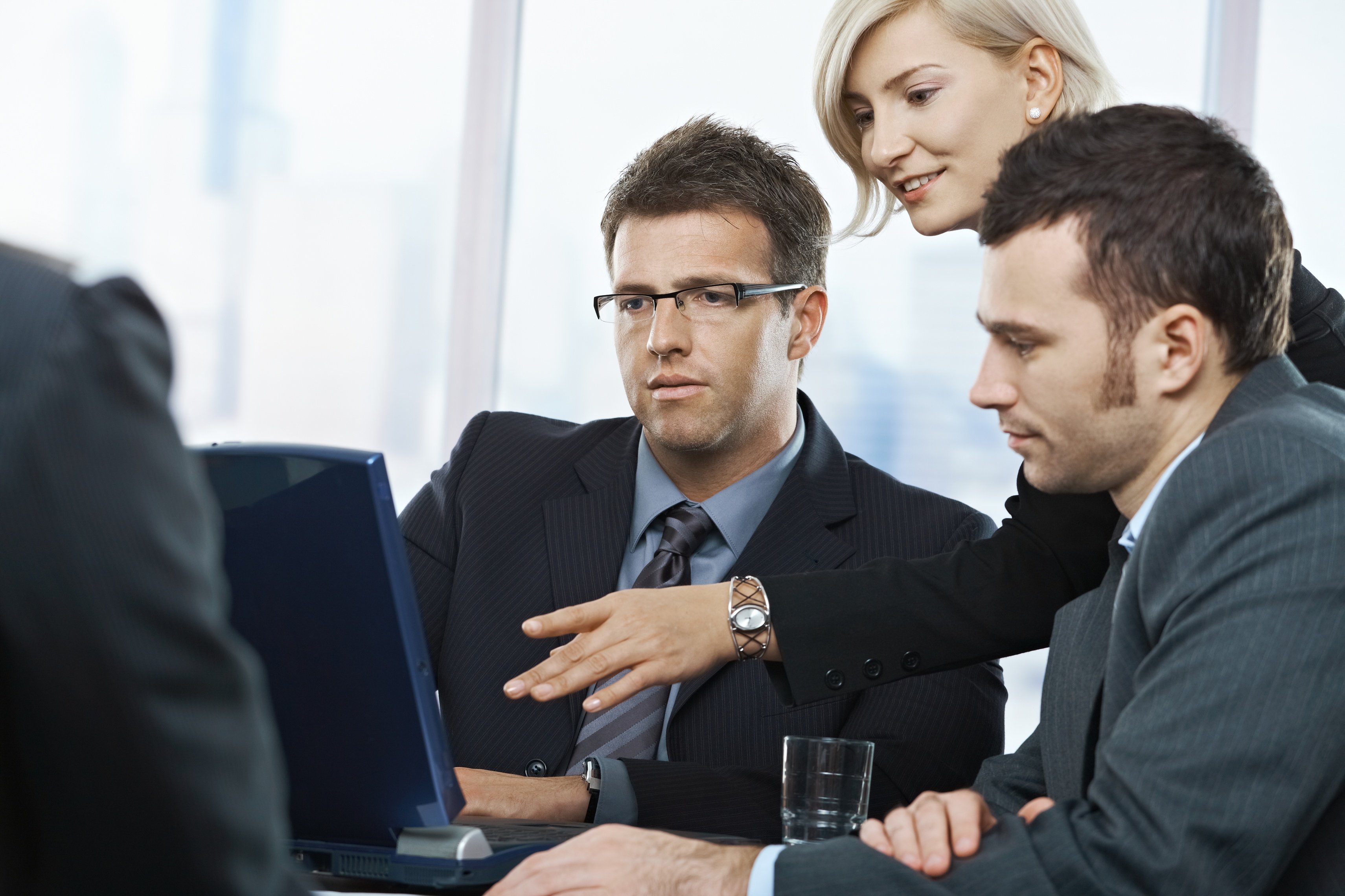 Efficiently tracking down the best possible candidate
You have a position that has to be filled? You are so involved in your typical day-to-day business, that you do not have the time to address this problem. Allow us to ease the decision - that is our daily business!
The Applicant Management of HRsolution competently saves you time and the costly procedure of finding a new employee.  You can either use our Applicant Management separately, or in connection with Personnel Recruitment.
Allow us to deal with all the necessary points of Applicant Management while you concentrate on your daily business. We invest and take the time, in your name, offering the best possible service by quickly and professionally screening the applicant. Naturally, your company and interests are treated with the highest discretion until the suitable candidate has been found.
Time and money is saved by simply maximizing the number of candidates while minimizing the processing time. This results in a cost reduction per placement and less work for you.
Enjoy this extravagance and relaxed atmosphere - for both yourself and your applicants.
Our Process:
Creation of an Applicant Management Strategy
Organization and placement of advertisements in the appropriate media
Screen applications
Pre-selection and conduct first interview
Responsibility of applicant correspondence
Presentation of suitable candidates
Collective conduct of interviews